Menno High School Administration Office
Phone: 605-387-5161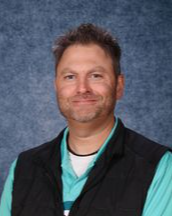 Kory Foss
Superintendent/Elementary Principal
Title IX Coordinator

Voice Mail 1253
email kory.foss@k12.sd.us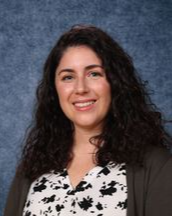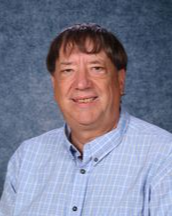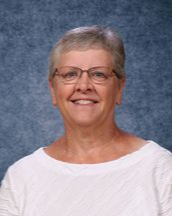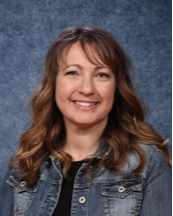 ​Sheila Wek
Emily Sayler
Administrative Assistants
Voice Mail 1250
email Sheila.Wek@k12.sd.us
Emily.Sayler@k12.sd.us
Business Office Hours: 7:30 AM to 4:00 PM

Welcome to the Menno School District! I'm excited to introduce you to our amazing school and community. Hopefully, you find our website easy to navigate and beneficial as you discover all we have to offer.
Our district serves around 285 students and includes a PK-12 school in the town of Menno, as well as two Hutterite colony schools in Maxwell and Jamesville. Our vision is to help our students become productive members of society and lifelong learners. The staff here is committed to making sure we provide the best education possible for our students.
If you have any questions about our district, don't hesitate to contact us here in the office. Go Wolves and Trappers!
-Mr. Foss
I am excited to introduce myself to the Menno School District and surrounding communities as your new 5th-12th principal and colony principal. Overall, I have 17 years of experience in education here in South Dakota and abroad. This summer, I joined the admin team and met with our teachers and staff in preparing for our students and their learning experiences.
This new school year brings wonderful opportunities with our academic and athletic programs to become lifelong learners and productive members of society. I am honored to join the Menno School District and look forward to a successful 2022-2023 school year!
Feel free to reach out if you have any questions. Let's go Wolves and Trappers!
- Mrs. Mudder